Fancy Diamonds Comparison
Fancy Color Diamonds Comparison
Here is Real price Comparison between Fancy Diamond with Natural Color between Fancy Diamond with HPHT Color.
Why pay More ? HPHT is More Diamond and More Fancy 
FANCY PINK COMPARISION GIA CERTIFIED

A rare, pear-shape NATURAL pink diamond from the 2008 Argyle tender. Its retail price is $1.9 million at JFine Inc.
CreditChang W. Lee/The New York Times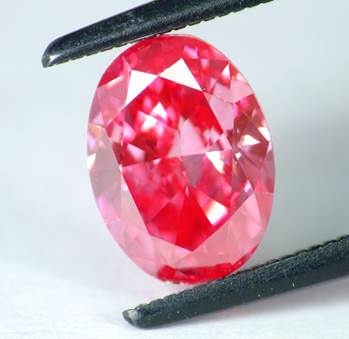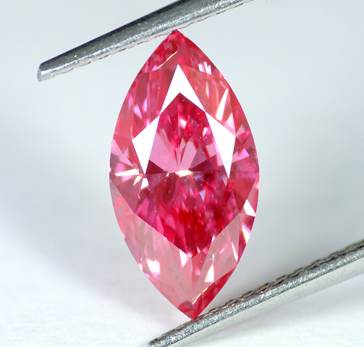 1.17 carat Fancy vivid Pink-VVS2- HPHT                               1.95 carat Fancy vivid purplish Pink- VVS1- HPHT 
                     GIA Certified 13,000$                                                                    GIA Certified 25,000$
FANCY BLUE COMPARISION GIA CERTIFIED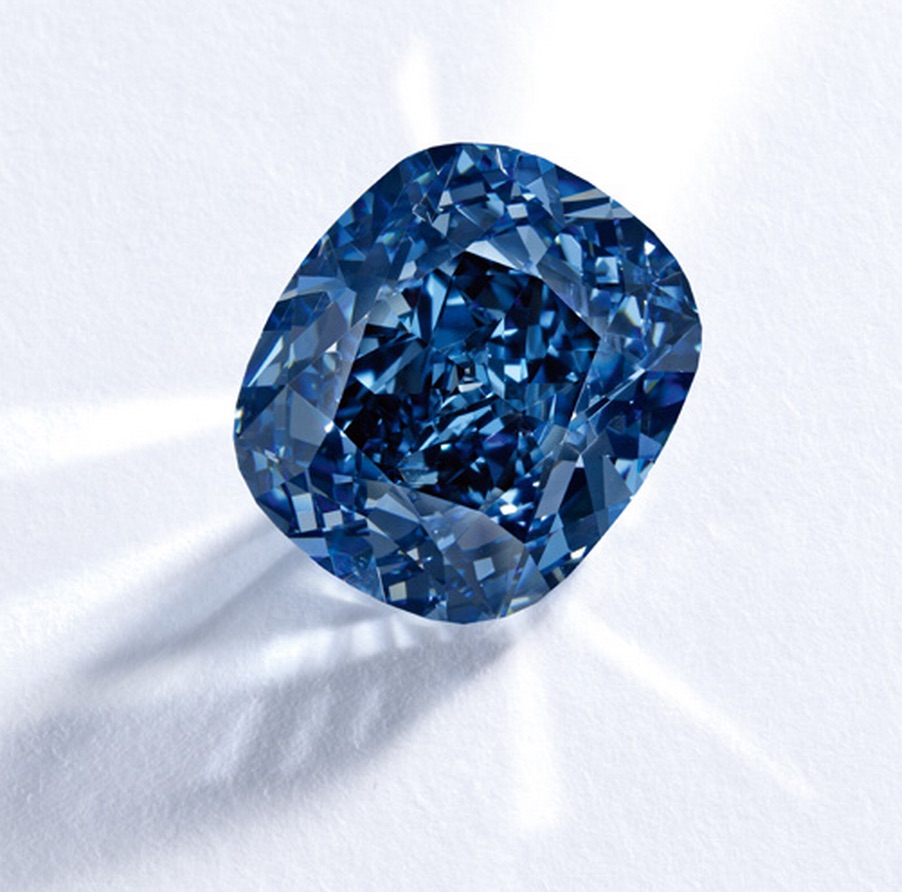 The 12.03-carat 'Blue Moon' diamond ,after the hammer came down at a price of 43,200,000$ USD$, in Sotheby's Auction excluding fees — within the pre-auction estimate range of about 34 to 54 Millions - Graded as Natural Fancy vivid Blue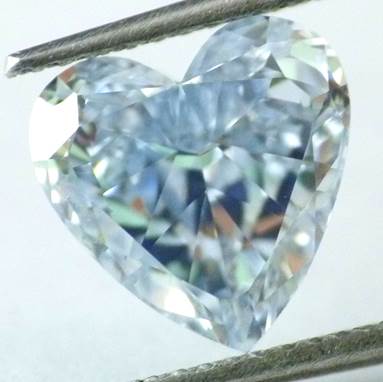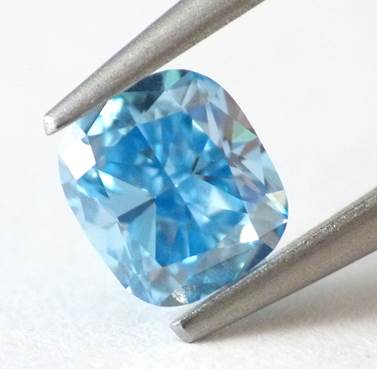 2.93 carat Fancy Intense Blue HPHT                                          0.74 carat Fancy vivid Blue HPHT- Flawless
                     GIA Certified 175,000$                                                                         GIA Certified 8500$ 
FANCY RED COMPARISION GIA CERTIFIED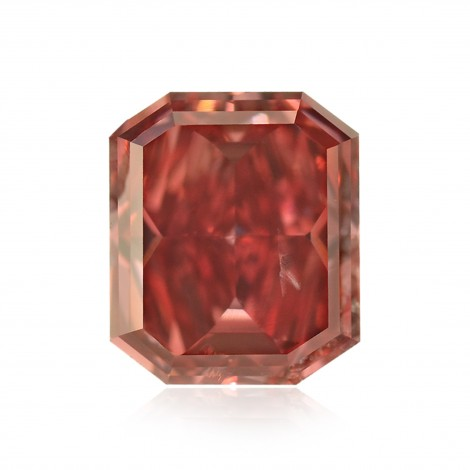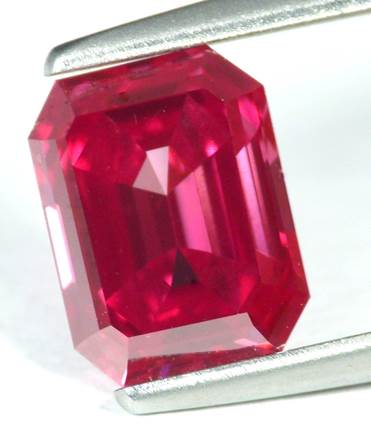 0.38ct Fancy Natural Red Argyle Diamond  SI2                      1.64 carat Emerald Cut Fancy Red Diamond HPHT VS2 
                  GIA Certified 153,990$                                                                 GIA Certified 19,900$
More Fancy Better Prices     So, WHY PAY MORE ????